"Science is not opposed to storytelling. Science is a genre of storytelling. Stories of the real world, inspired by observations thereof - Steve Carroll"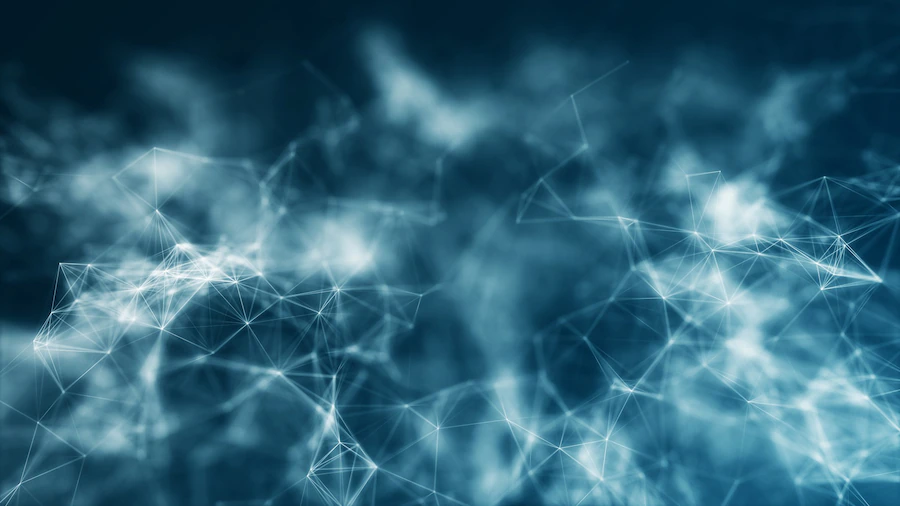 The importance of science communication and storytelling, I believe, cannot be understated. It connects people to place and nature and helps us to navigate away from a siloed view of science.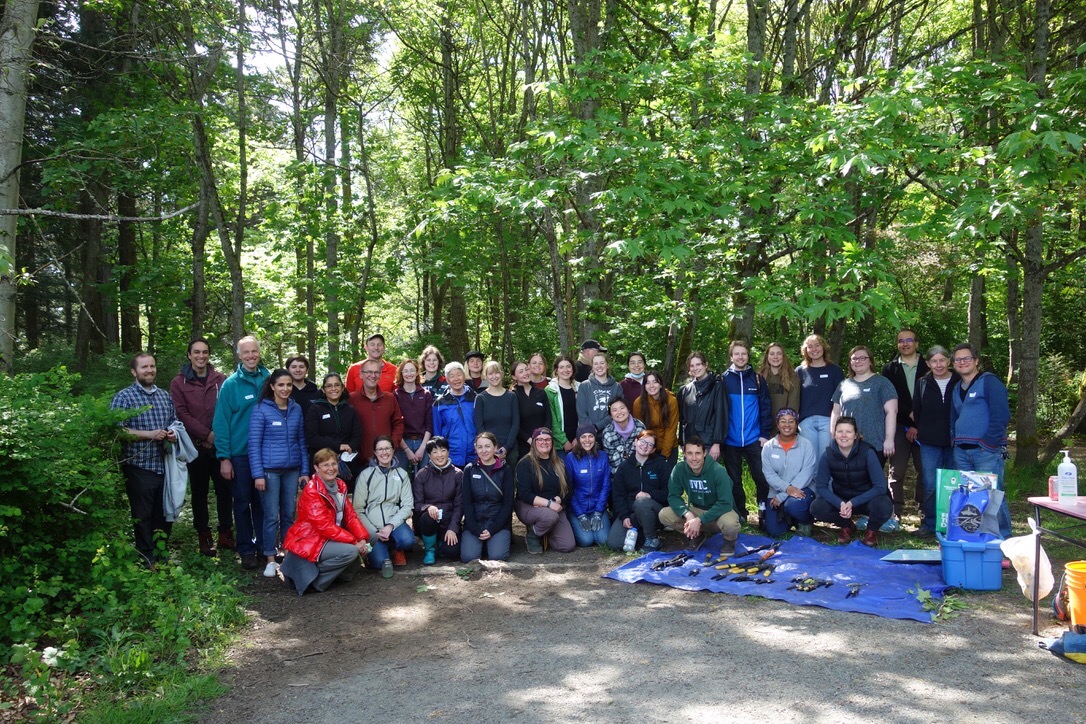 Deep Ocean Early-career Researchers Program (DOERs)

I am a part of the Deep Ocean Observing Strategy DOERs propgram. The DOERs program is a collaborative early career mentoring program designed to bring together early-career researchers from across the global deep sea community. It seeks to foster a new generation of leadership that is capable of guiding future deep-ocean observing and research. Learn more here.